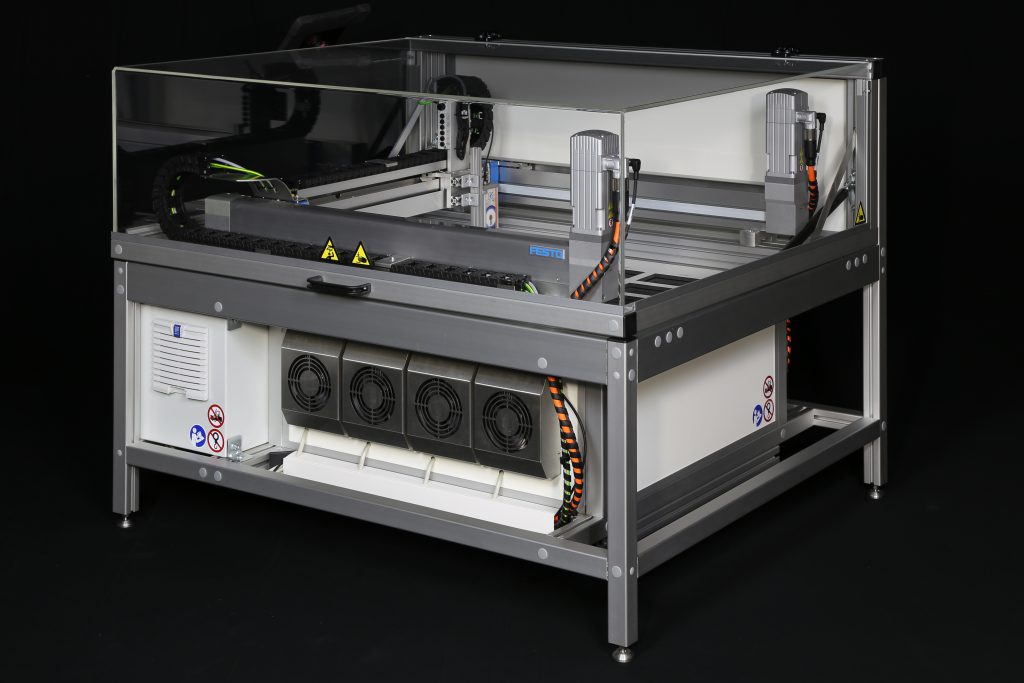 Seed Respiration Analyser (SRA)
The seed respiration analyser is a unique instrument that analyses oxygen consumption and respiration of seeds. The SRA analysis is a valuable method in analysing germination behaviour and in the development of coating and priming methods. The SRA is available for demonstrations, explanations and experiments with your own seeds.
Applications:
measuring instrument to quickly determine seed viability
mapping of multiple germination and seed related parameters
predicting the effect and feasibility of priming methods
insight into seed parameters for breeding programmes
results in 10-72 hours after starting the test
easy and quick insight into seed ageing
determination of bacterial and fungal infections in seed
homogeneity tests
Download brochure
Watch SRA introduction movie
What does the SRA offer
The SRA analysis is an aid in the field of seed testing. The SRA is a new generation analyser that replaces the Q2. An SRA analysis provides a quick but accurate measure of the respiration of individual seeds that may be correlated to the quality of a seed. Depending on the species, results are available between 10 and 72 hours after the start of the test. You can easily determine which seeds are dead, dormant or actively germinating. Although the SRA analysis does not provide specific details about possible deviations from seedlings, it does provide quick and accurate indications of vigour-related parameters and the homogeneity of a batch of seeds. In addition, the test also provides information about the differences between the seeds and differences between seed lots.
The SRA is based on optical oxygen detection technology and also includes different temperature zones and modern software for machine control and data acquisition. A large number of individual seeds can be measured simultaneously. You can use the SRA test for various purposes, such as determining the basic quality (homogeneity) of a batch of seeds, determining changes in the seed quality after treatments, measuring parameters related to vigour, parameter calculations in the priming process, development of seed quality during the storage process, etc. Our employees will happily explain all the possibilities!