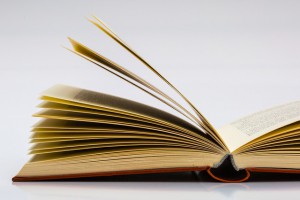 Fytagoras literatuur research service
Fytagoras has access to scientific publications world wide, patent data bases, professional journals and reports. Combining these information sources with Fytagoras' expertise makes us an excellent partner for literature research assignments and expert update summaries of a great number of topics. Due to the experience with scientific publications and applied research, the data collection, interpretation and reliabiliy evaluation are done very eficiently. The resulting reports are complete, easy to read and contain clear conclusions and recommendations.
Such a literature research study is time saving, delivers new inights and ideas quickly, and contributes to more certainty in decision making.