Cannabis cultivation and breeding programmes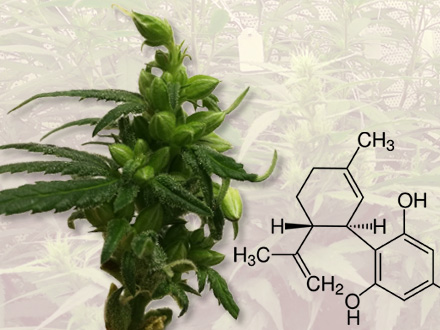 Cannabis for medicinal use
The cannabis plant contains many interesting substances. In addition to the well-known THC and CBD, there are hundreds of cannabinoids, phenols, terpenes in this plant to which many medicinal properties can be attributed. Much is still unclear about the exact effect of these substances.
Fytagoras is working to unravel the secrets of cannabis. Research for breeding, efficient cultivation and propagation, analysis and application of the many ingredients are the primary focus.
Fytagoras' expertise in Cannabis
Production of cannabinoid reference compounds
Development of purification protocols for cannabis ingredients (phenols, cannabinoid terpenes)
Valuation of cannabis waste flows
In vivo and in vitro tests to determine the bioactivity and medicinal application of cannabis extracts and purified substances
Cannabis Breeding and Breeding Programmes
Risk analysis in legal matters
Breeding
Traditional breeding of new varieties is very time consuming. Fytagoras is a worldwide leader in doubled haploid technology, which enables breeding programmes to be accelerated. Fytagoras has an internal research programme with the aim of producing homozygous, pure plants. This makes it possible to grow specific and unique varieties with desired characteristics, in a fast and efficient way.